The Indigo Love of the Reading Foundation exists to provide Canadian children in need with access to relevant, diverse, and high-interest books and the opportunity to fall in love with reading. Through the generosity of Indigo, its customers, and its employees, the Foundation grants over $1 million in library and resource support to high-needs elementary schools across the country each year. Since 2004, 335 high-needs elementary schools have received a Literacy Fund grant.
---
Background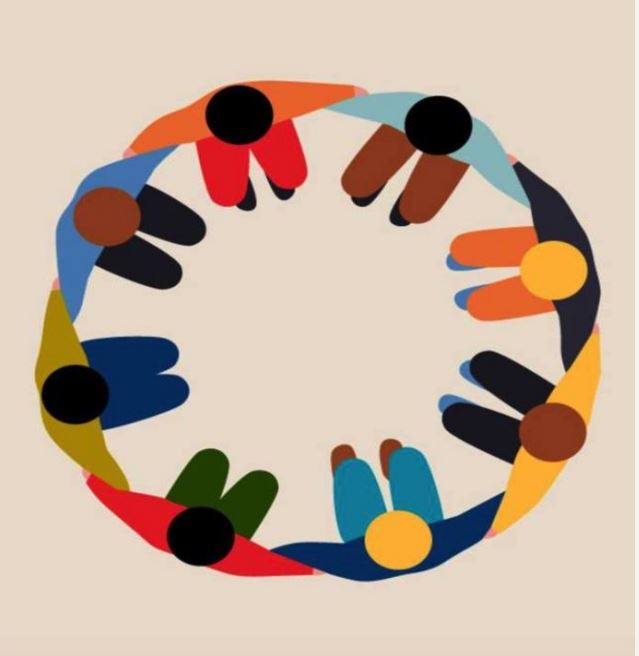 School libraries are an equity issue: Families with fewer resources rely on school libraries to help their children succeed in school. School libraries offer access to printed, audio and electronic resources that create opportunities for students who might not otherwise have access.
School libraries drive academic achievement: Studies consistently show that students in schools with well-staffed, stocked, and funded libraries score from 10% to 25% higher on standardized tests than students in schools with poorly resourced libraries. We also know that improved literacy and reading skills can enhance a child's abilities in all aspects of their studies. (School libraries and student achievement in Ontario, OLA, 2006)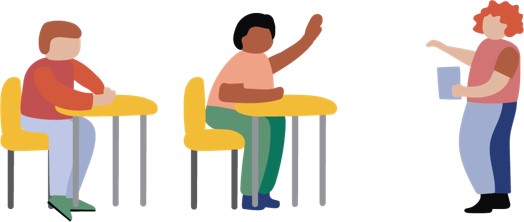 School libraries reflect student identities and promote diversity:  Through diverse, culturally authentic materials in library collections children meet people like themselves and completely unlike themselves, both of which help them appreciate and value diversity. (The Importance of Diversity in Library Programs and Material Collections for Children, 2014)

---
How the Indigo Love of Reading Foundation Helps
The Indigo Love of Reading Literacy Fund Grant program is designed to raise both awareness about the importance of school libraries, as well as provide much-needed funds to better resource these critical learning spaces as they continue to evolve to best ensure a lifelong love of reading and student success.
Literacy Fund grants are awarded to high-need schools that effectively foster a culture of literacy despite limited resources.
How it works
Literacy Fund grant recipient schools receive funding over a three-year period. For each of the three years, the grant recipient school receives 10% of the grant in the form of cash to spend on special projects that they believe will further promote literacy at their school, such as visits by special guest speakers and other literacy-related events. The grant recipient school receives the remaining 90% of the grant in the form of an Indigo corporate account for the purchase of new books at Indigo, Chapters, Indigospirit, and Coles locations, which are provided at a 30% discount.
Eligibility
At the Indigo Love of Reading Foundation we recognize that many schools across Canada are fundraising each and every day to support programs like their school and classroom libraries. This approach is highly effective when parents and families have the capacity to support. However, in underserved communities across Canada experiencing marginalization for various systemic reasons, fundraising is not always possible at the scale schools require. That is why we gear this program towards schools in neighbourhoods with demonstrated financial need.
Generally, an eligible school receives at least 80% of its funding from the provincial or federal government and serve students in at least one of the following grades: Junior Kindergarten, Senior Kindergarten, and Grades 1 through Grade 8. If more than 20% of school funding comes from other sources, please reach out to the Indigo Love of Reading team at loveofreading@indigo.ca.
---
New This Year – Application option for Educational organizations and School boards
We recognize individual schools have been stretched by the ongoing COVID-19 pandemic, additional public health protocols and the addition of remote learning. This year we are opening up a portal for organizations who would like to partner with schools and apply for this grant on their behalf.
Examples of eligible organizations would include: Educational non-profit organizations, school boards and First Nations education authorities. For any questions on eligibility, please reach out to the Foundation team at loveofreading@indigo.ca.
---
Application Process
Step 1: Please review the Overview & Tips and Literacy Fund Grant FAQ that will provide general guidelines to completing the application successfully, as well as access to the downloadable version of the Literacy Fund Grant application worksheets.
Step 2: When you are ready with your responses, complete and submit this application (see links at the bottom of this page) by EOD Monday February 28th , 2022 (11:59pm ET). 
Step 3: You will be notified in May 2022 with your status.
If you are a publicly-funded school with Grades K-8
If you are a school board, non-profit educational organization or First Nations education authority supporting schools with Grades K-8
---
2022 Grant Day
In a typical program year literacy fund grant recipients celebrate the announcement of the grant in their school communities along with support from local Indigo stores in late May/June on what we call "Grant Day".
It is our hope to move ahead with a celebration once grant recipients are announced in the Spring of 2022. Whether this event will take place virtually, in person, or some combination will be determined in early 2022 based on public health guidelines.
Learn more about Indigo Love of Reading Foundation's other grants