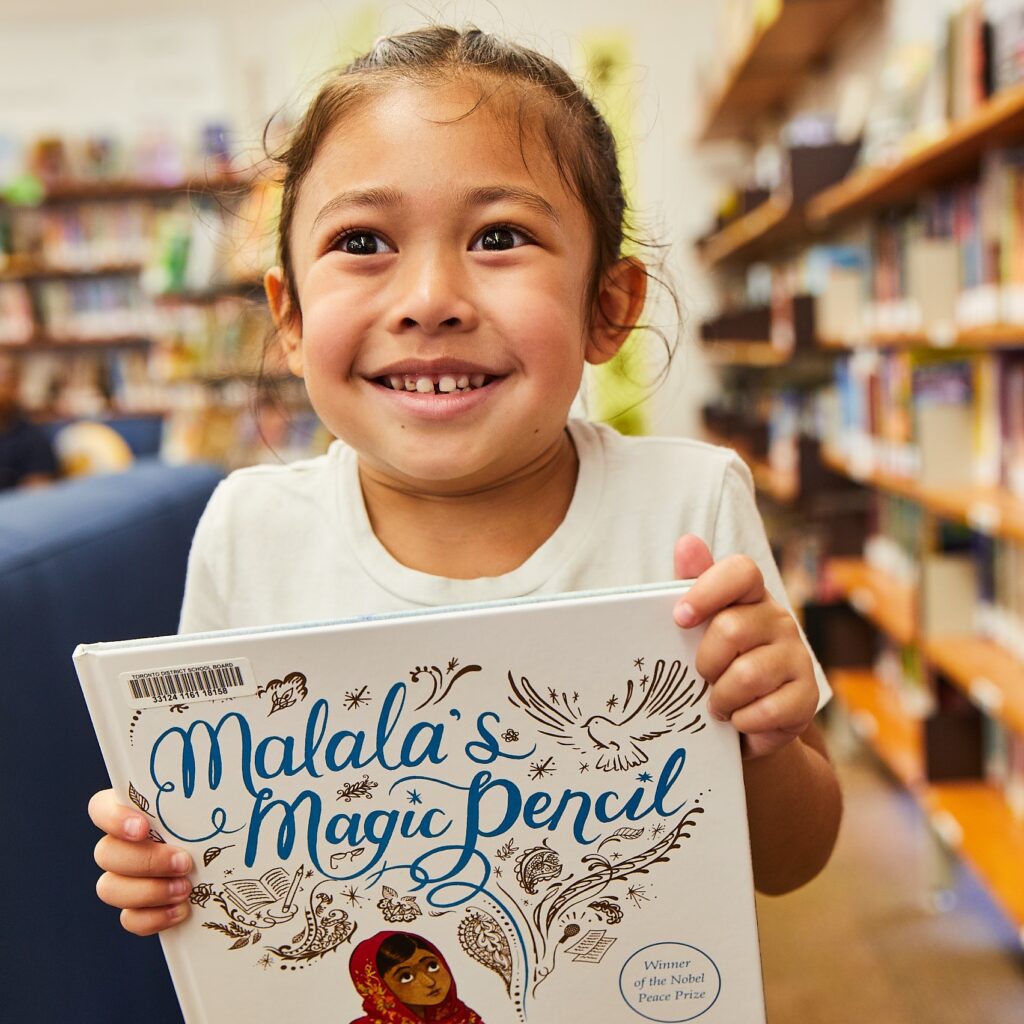 We're going to raise
$25M by 2033
Join us in supporting the
next generation of readers and leaders!
Now more than ever, students need support from ALL sectors to ensure they receive essential literacy support. To catalyze broader investment in literacy, our foundation is taking the first step and setting an ambitious goal to raise $25M for kids in high-needs communities. To help reach that goal, Indigo will be making a donation of $12.5M in cash and in-kind services over the next 10 years.
Through this funding, our goal is to help recover the learning lost through the pandemic, to inspire young changemakers, and to unlock opportunities for kids across Canada.
"What is one thing we can do about children's learning loss during the pandemic? Put a book in their hands. As children struggle with social isolation, books can offer them a window into new worlds – and make them happier, healthier and wealthier too." – Sarmishta Subramanian, The Globe and Mail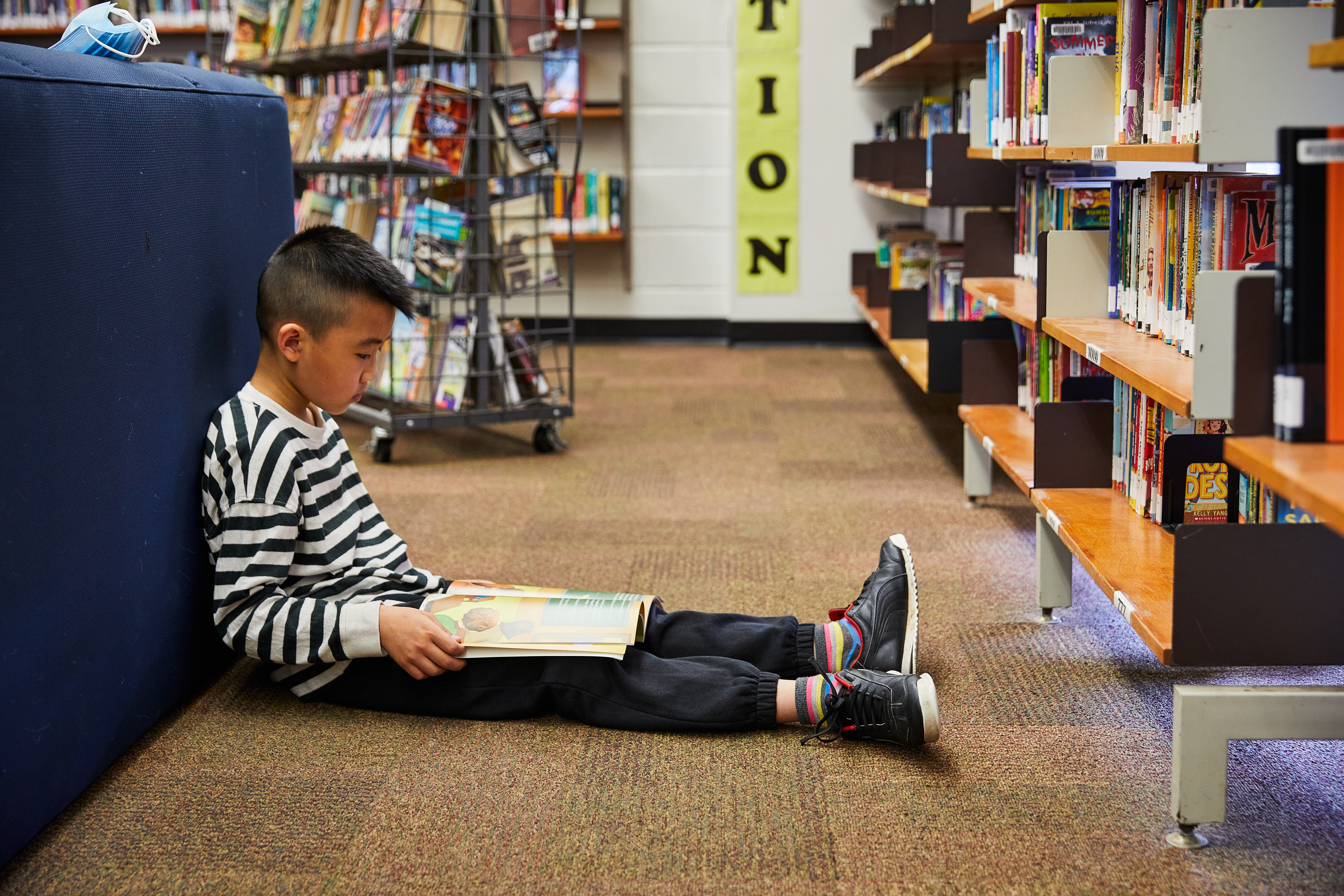 Recover learning lost.
Students across Canada are facing a long and arduous path to recovering the learning lost throughout the pandemic with studies showing losses of as much as two decades worth of progress in reading since 2020.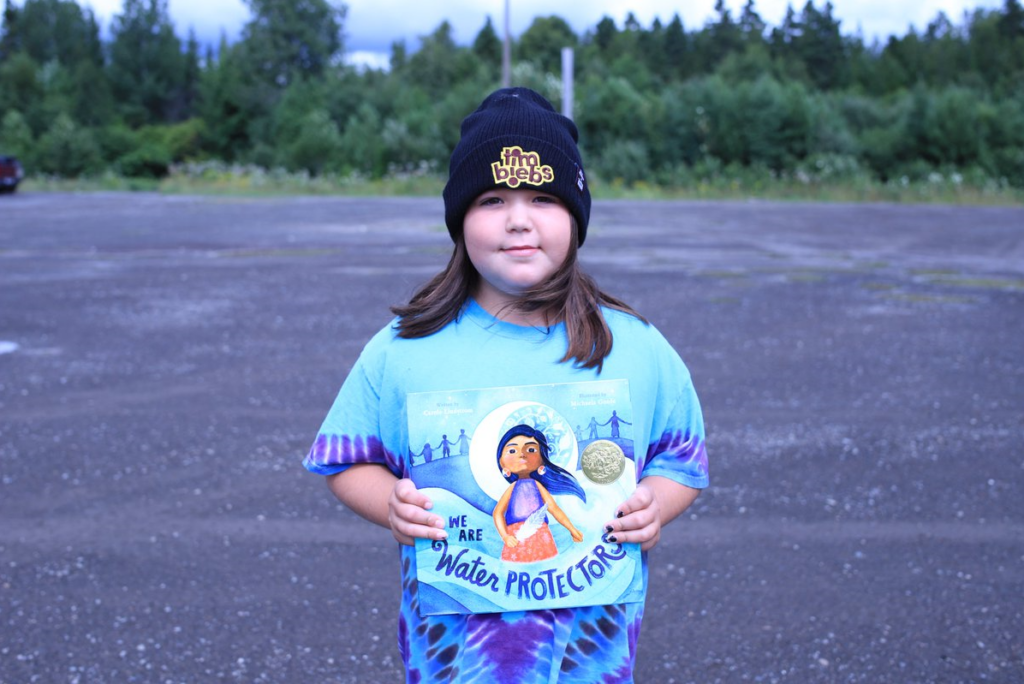 Inspire changemakers.
Filling schools with new and diverse books means students have access to stories that not only reflect their own identities but also broaden their perspectives. We believe that by educating young Canadians, we have the power to spark individual action and collective change.
Unlock opportunity.
Meet the students of Gulfstream Public School. Gulfstream is just one of thousands of schools we have supported since 2004. Through this video students share with you just how important books can be in inspiring big dreams and bright futures.
Together with Indigo, we have championed children's literacy in Canada for over two decades. Our impact has stretched from New Hazelton British Columbia to Back Bay New Brunswick reaching thousands of schools and communities coast to coast.