On September 30th the Indigo Love of Reading Foundation launched Pathways to Meaningful Action: A Reflection Guide for the National Day for Truth and Reconciliation and Beyond. This reflection guide was designed as a learning tool to help educators examine and confront their existing connections to Truth and Reconciliation and build powerful steps forward with suggested prompts and linked resources to meaningfully support and engage young people in their classrooms along this important journey.
Beyond the resources of this reflection guide, we made a commitment to our educator community to share out further learning opportunities and book recommendations throughout the school year to extend the work of Truth and Reconciliation in their classrooms.
Our educator focus for November revolves around the following question:
The ongoing journey of truth and reconciliation involves confronting and addressing deeply challenging issues and histories. Yet, only focusing on the more difficult and painful aspects of history and current realities can sometimes mean that the stories celebrating Indigenous contributions are not centered. It is important to balance studying the impacts of harmful events and systems with powerful narratives illuminating the beauty of diverse traditional knowledge systems, the profound influences of Indigenous peoples, and accounts of resistance to harm against their people. Diverse Indigenous cultural traditions and ways of life enrich all learners with their powerful insights and wisdom.
Stories that celebrate the meaningful contributions of distinct Indigenous peoples to many aspects of social life, including arts, culture, ecology, education, governance, medicine, science, sports, and transportation, are critical to share. These stories enable learners to develop a more holistic, integrated and nuanced understanding of Indigenous histories, knowledge systems, nations and peoples. Studying these stories alongside the histories and ongoing legacies of harm serves as powerful activators of systemic change by recognizing how integral Indigenous contributions are to our collective well-being. Additionally, these stories enable Indigenous learners to see the gifts of their culture, nations, and peoples reflected in their educational experience, which is critically important in enacting culturally responsive pedagogies.
While reading on your own or with learners, learn more about Indigenous peoples' important contributions by asking questions such as:
What ideas and histories does this story challenge?
How can this story help us better understand the histories and legacies of colonialism?
What important gifts from Indigenous peoples might this story help us better understand?
How might these gifts be appropriately and respectfully honoured?
How can Indigenous creativity and innovation help guide a way forward?
Featured book selections for primary readers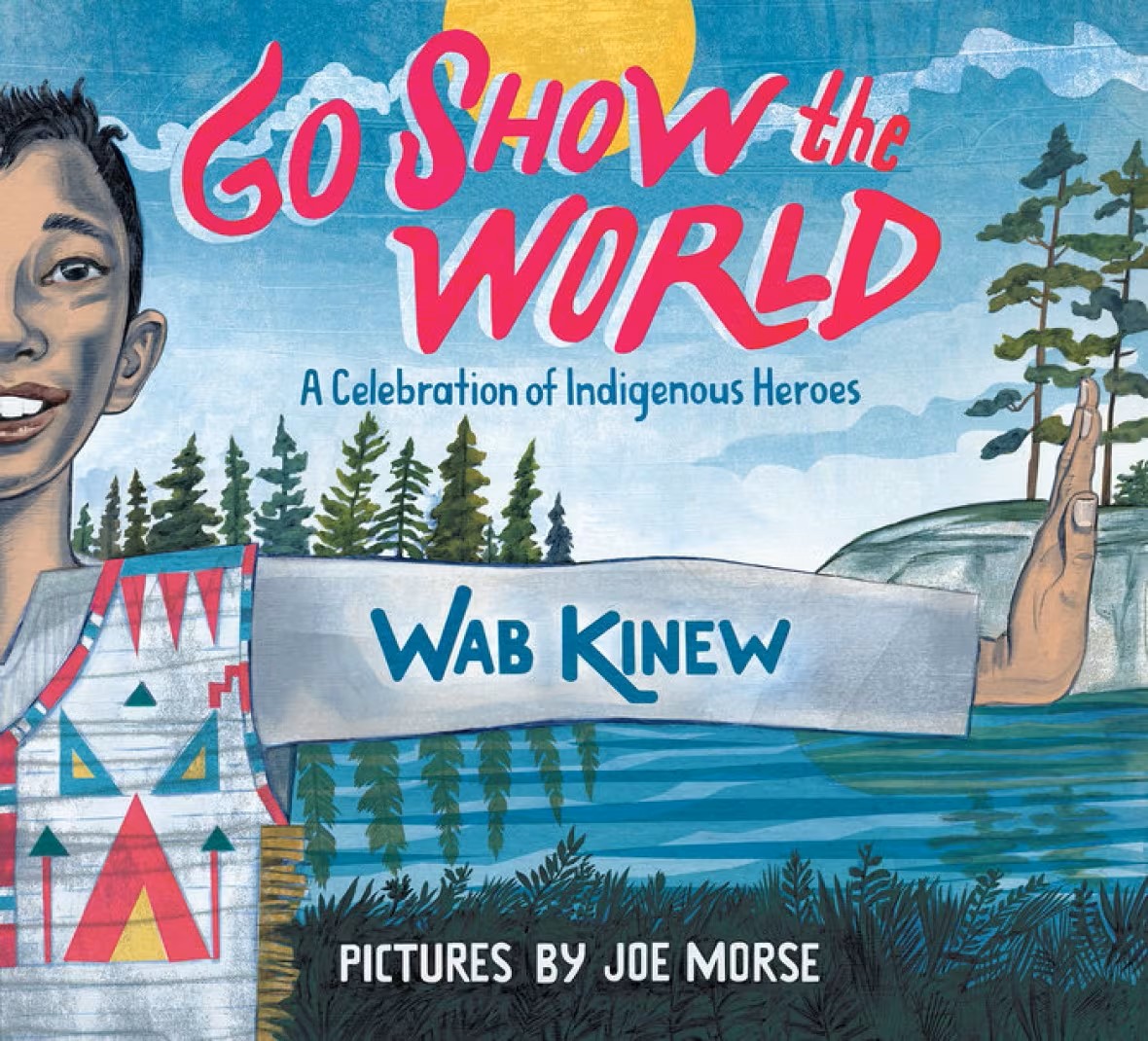 Go Show the World: A Collection of Indigenous Heroes
Written by Wab Kinew and Illustrated by Joe Morse
Written by newly elected Manitoba Premier Wab Kinew, this book celebrates the stories of Indigenous people throughout time through a rap song which became the basis of this book. Showcasing a diverse group of Indigenous people in the US and Canada, the book inspires readers to recognize well-known and lesser-known figures' powerful historical and ongoing contributions.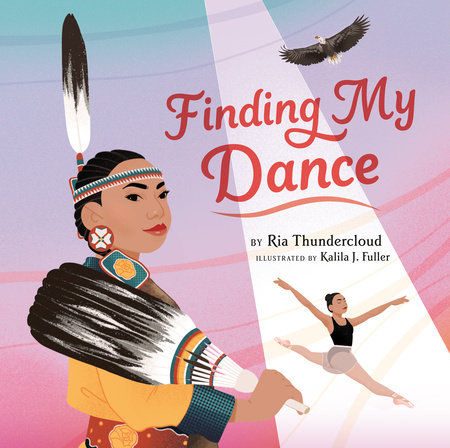 Written by Rita Thundercloud and Illustrated by Kalila J. Fuller
Ria Thundercloud, a professional Indigenous dancer, shares her true-life story of her path to dance and the journey to feeling pride for her heritage. Drawing on her love of the traditional jingle dance, this beautifully illustrated book celebrates this exquisite artistic form and its role in personal development and well-being.
Featured book selections for junior/intermediate readers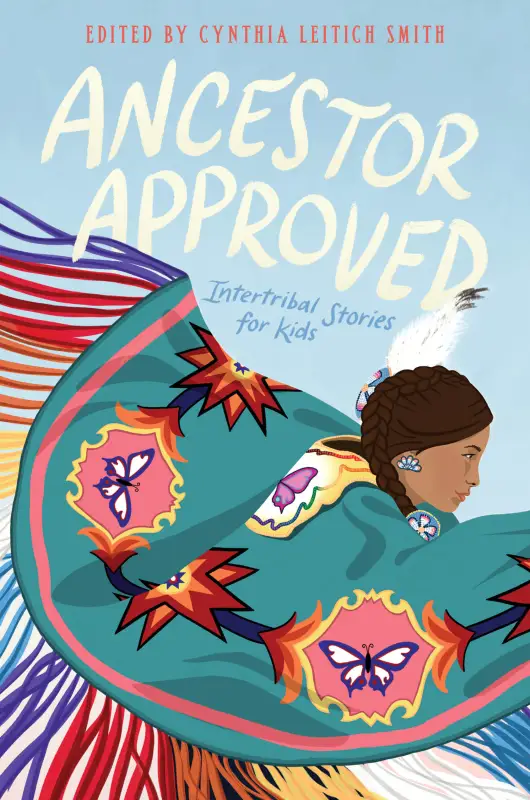 Ancestor Approved: Intertribal stories for kids
Edited by Cynthia Leitich Smith
This collection of intersecting narratives and poems is set at a powwow where Indigenous families from across Turtle Island gather to dance and share their art, stories and traditions while celebrating their connections and ways of life. This book centers on the hope, pride and joy of culture, community, and resilience.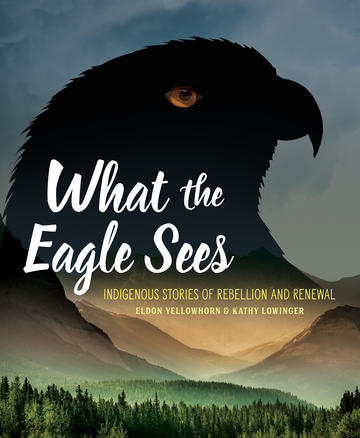 What the Eagle Sees: Indigenous stories of Rebellion and Renewal
Written by Eldon Yellowhorn and Kathy Lowinger
This multiple award-winning book chronicles stories of Indigenous resistance when colonizers came to Turtle Island. Sharing accounts and perspectives often missing from traditional narratives, these stories show the depth of creativity, innovation and spirited refusal which enabled Indigenous peoples to survive despite overwhelming challenges. An educator's guide is also available online to accompany the book.

Additional Stories to Explore
Primary level readers
Junior/Intermediate level
The content for this educator post was conceived in close partnership with educational consultants from The Critical Thinking Consortium (TC2 ) and reflects ongoing, sustained, and accountable relationships with Mohawk knowledge keepers.