On September 30th the Indigo Love of Reading Foundation launched Pathways to Meaningful Action: A Reflection Guide for the National Day for Truth and Reconciliation and Beyond. This reflection guide was designed as a learning tool to help educators examine and confront their existing connections to Truth and Reconciliation and build powerful steps forward with suggested prompts and linked resources to meaningfully support and engage young people in their classrooms along this important learning journey.
Beyond the resources of this reflection guide, we made a commitment to our educator community to share out further learning opportunities and book recommendations throughout the school year to extend the work of Truth and Reconciliation in their classrooms.
Our educator focus for October revolves around the following question:
Stories are powerful ways of connecting to other people's experiences, opening our imaginations and providing greater insight into important truths. When thinking about the ongoing journey of truth and reconciliation, reading and listening to stories can help us and our learners overcome barriers to change. Our opinions and perspectives can also be enriched by different vantage points on critical social issues, and we are enlarged by encounters with worldviews that could be slightly or even significantly different from our own. Storytelling is also a powerful way for us to connect through empathy with the narratives and experiences of others.
Reading and listening to challenging stories from Indigenous peoples, communities, and nations is profoundly important for better understanding important truths of history. These diverse stories can challenge deeply-held narratives about the origins of institutions and structures that can enact and reproduce harm. And while these stories may be uncomfortable to listen to, read, and sit with, they are integral to helping us more honestly grapple with the legacies of oppression, thereby providing important opportunities for change.
As you and your learners engage in these stories, we encourage you to look for opportunities to process emotions and make connections to your contexts. Some guiding questions might be:
Why might this be an important story for us to read?
What important impacts might this story help us to understand?
How did the characters feel in the story?
How might you have felt in a similar situation?
What actions do we need to take to ensure these events don't happen again?
Reflecting on the most impactful actions that would lead to more compassion, love, and respect can help these stories be transformed into new narratives of healing and change.
Featured book selections for Primary readers
Muinji'I Asks Why: The Story of the Mi'kmaq and the Shubenacadie Residential School
Written by Muinji'j MacEachern & Shanika MacEachern and Illustrated by Zeta Paul
This book deals with the difficult topic of residential schools with sensitivity for young readers. Focusing on the Mi'kmaq culture, it explores a young child learning about this painful history from her grandparents. It encourages emotional awareness while listening to this story and provides a narrative emphasizing resilience.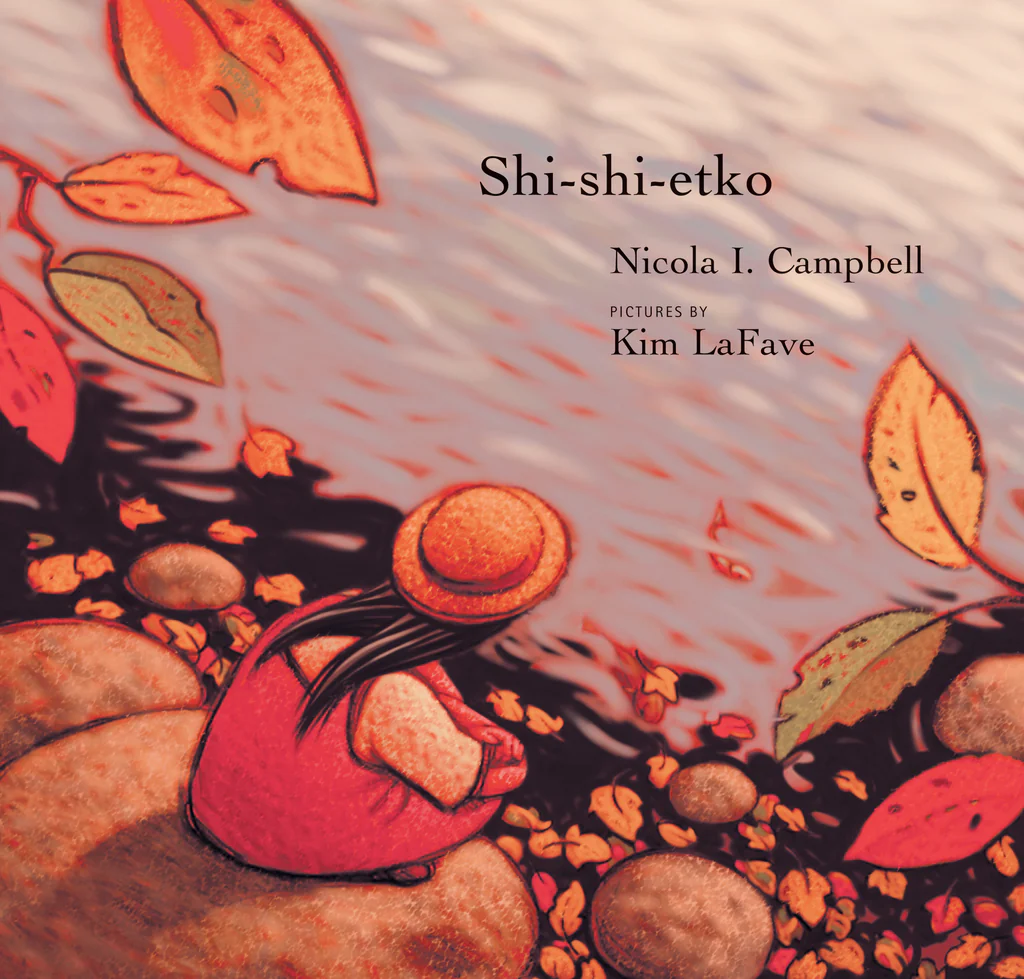 Written by Nicola I. Campbell and Illustrated by Kim LaFave
This award-winning book, filled with beautiful illustrations, is a moving story of a young child preparing to leave all she knows to attend a residential school. Gathering stories, memories and teachings before she leaves her loved ones provides a poignant narrative exploring the tension of community wealth and loss.
Featured book selections for Junior/Intermediate readers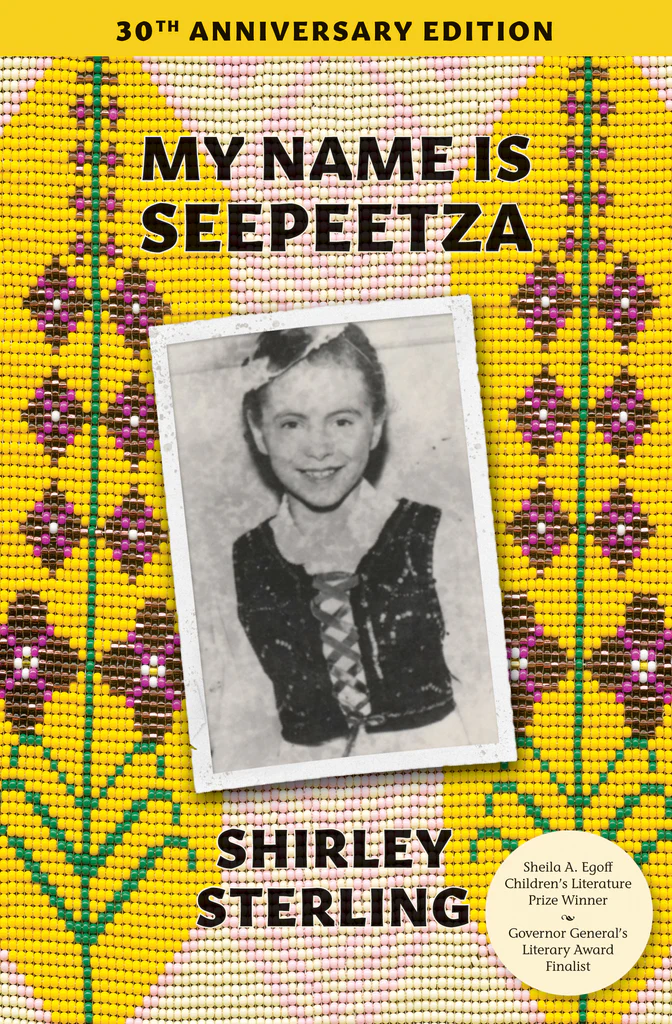 Written by Shirley Sterling
Based on the experiences of Nlaka'pamux Shirley Sterling at the Kamloops Resident School, this book details the painful realities of racist government policies. Forced to change her name to "Martha," cut her hair or not speak her traditional language with anyone, this story documents how Seepeetza tries to find her way through her experience in residential school.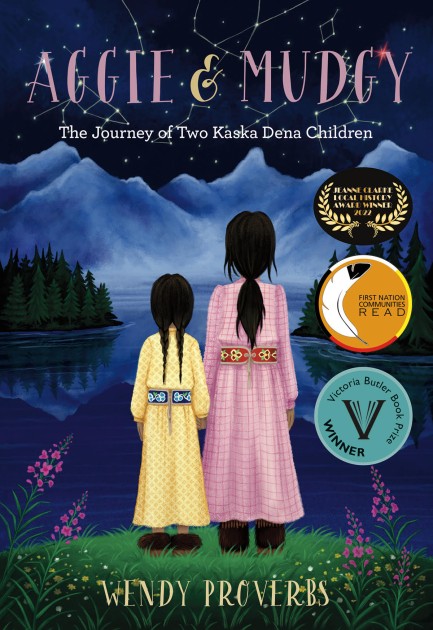 Aggie and Mudgy: The Journey of Two Kaska Dena Children
Written by Wendy Proverbs
This novel shares the journey of two sisters forced from their families to attend a residential school in British Columbia, over 1,600 km from their home along the Yukon-B.C. border. Focusing on being forcibly displaced from home by colonial policies, this story also focuses on the perseverance and courage of those impacted to restore relations with loved ones.
Additional Stories to Explore
Primary readers
Junior/Intermediate readers
The content for this educator post was conceived in close partnership with educational consultants from The Critical Thinking Consortium (TC2 ) and reflects ongoing, sustained, and accountable relationships with Mohawk knowledge keepers.