To celebrate Earth Month, and to continue supporting the next generation of environmental leaders, we have partnered with our friends at Let's Talk Science to pair our favorite environmentally themed books with easy activities sure to spark your child's interest in the environment. Each activity is meant to provide practical and fun ways for children to apply their learnings from each book while in the school yard or at your local park!
In 2021, our foundation supported 20 schools across Canada by gifting these books along with others to underserved elementary schools with the goal of promoting a love of reading and a love for the environment. After rifling through the new books, one student in Winnipeg, Manitoba immediately led their class in a community clean up, while a group of students in Hamilton, Ontario began to question why so many students are driven to school when they live so close. This led to the development of the "Walking Bus" an initiative that had available staff meet in the neighborhood to walk students to school every morning.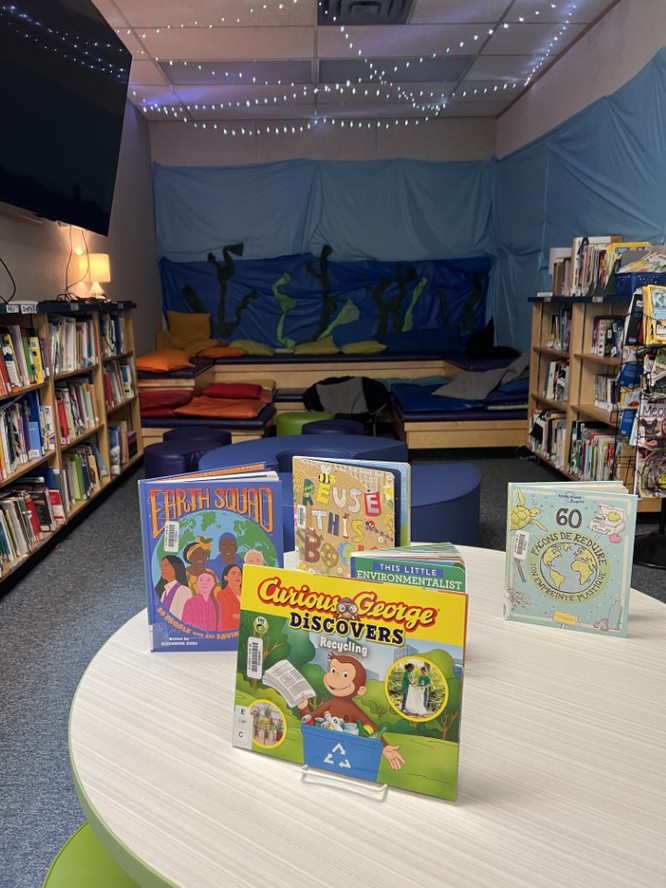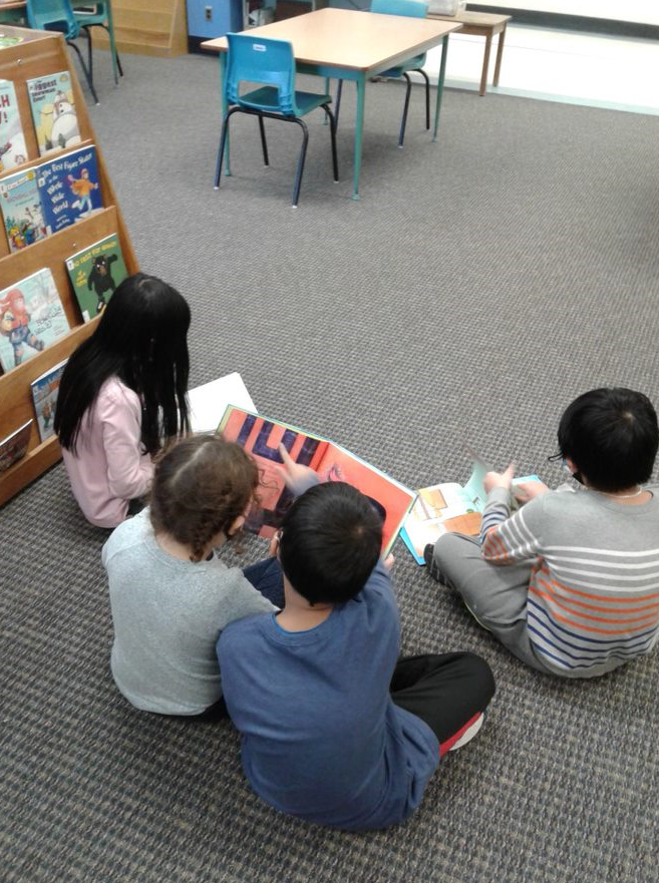 While inspiring action is just one benefit of environmental literacy, we also saw students engage with these books for the benefits to their mental health. One student from Toronto had a strong connection with the book "Slow Down: 50 Mindful Moments in Nature" and took it out of the library four weeks in a row! When asked about why this book was so special, she described the way it made her feel calm.
To celebrate these students, our foundation will be gifting each of these schools an additional $250 for books this Earth Month! Tackling climate change won't happen overnight but we believe that by educating young Canadians, we have the power to spark individual action and collective change.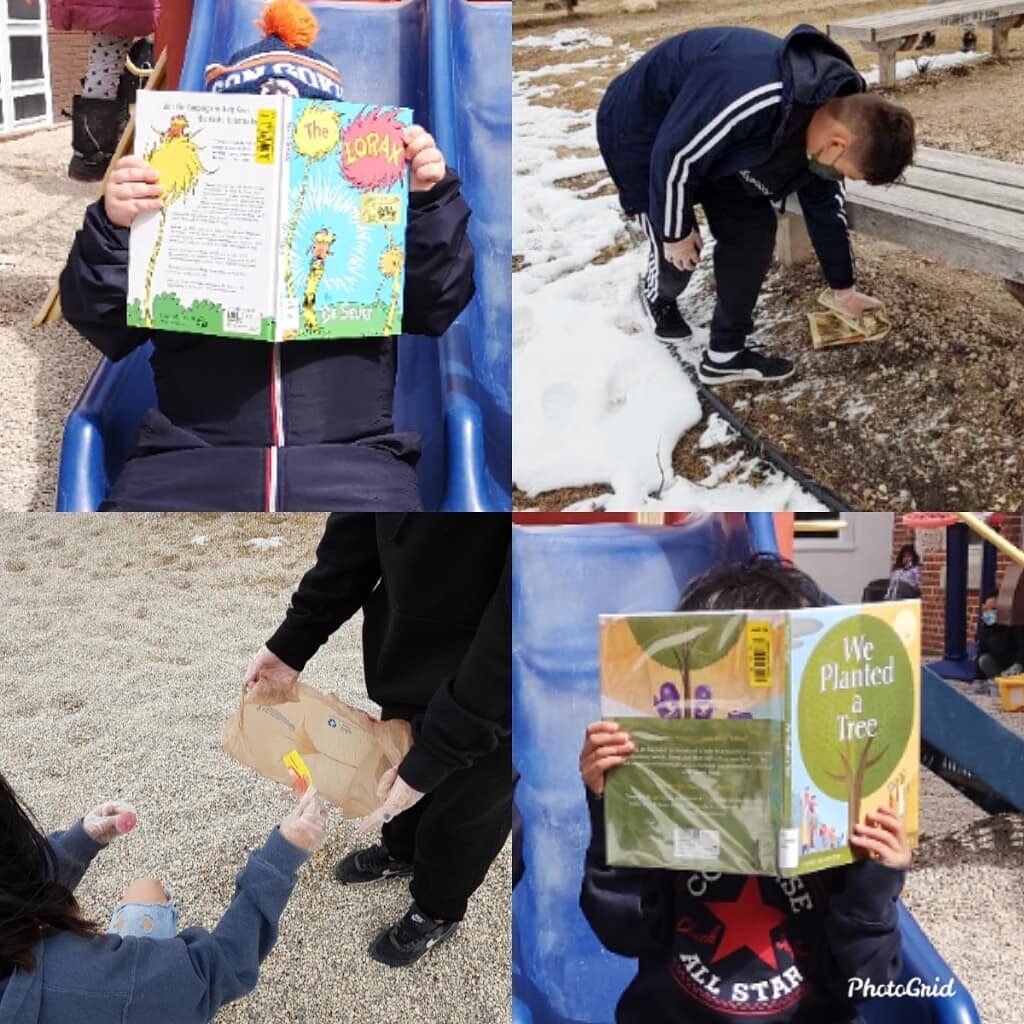 Let's Talk Science – a leading partner in Canadian education – is a national charitable organization committed to inspiring and empowering children and youth of all ages in Canada to develop the skills they need to participate and thrive in an ever-changing world.